The A-Z of Pest Control. We do it all, from big to small.
Uni Smart Pest Control is a qualified and affordable pest control service that provides eco-friendly solutions to all types of pest-related problems. We provide our customer's pest control services that are both effective and economical. Our seasoned specialists are the best in the business, and we always innovate our methods to combat pests. 
Cockroaches can breed rapidly and are highly resilient. Cockroaches carry a range of serious illnesses including Salmonella, Dysentery, and Gastroenteritis. Cockroach droppings may also lead to some cases of childhood Asthma.
Ants are social insect that lives in colonies. Ant control treatment plans should include killing the entire colony. Just spraying an ant with a typical ant spray, particularly a repellent spray will only kill a few at best and scatter the colony.
You can be sure that your home or business will be free from rats in no time. We provide a comprehensive service that includes inspection, removal, and prevention, ensuring that you won't have to worry about rats any longer. Rats are known to spread diseases, so if you find them in your home they should be treated as a serious pest problem. They can also cause damage to wiring and have even been known to chew through floor joints and walls.
As "silent destroyers," termites may inflict extensive damage to your home without you even knowing they're there. Unismart Pest Control offers you effective and efficient eradication and control methods without high costs. Termites can cause a lot of damage to buildings and commercial property. We are experts in termite control for businesses, and we can help you deal with termite problems or help prevent them, from pre-construction all the way through periodic inspections.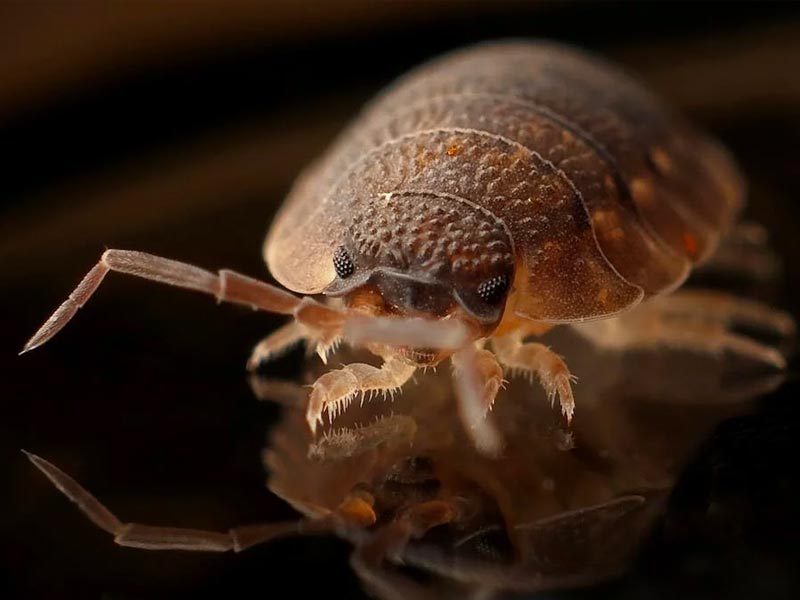 They feed by piercing the skin and withdrawing blood through an elongated beak.  Most bedbug bites are painless at first but later turn into itchy welts.  If you wake up with itchy areas you didn't have when you went to sleep, you may have bedbugs
Do you know mosquitoes cause more death and disease than any other animal on the planet? They cause deadly diseases like Malaria, dengue chikungunya and more! In MALAYSIA the Aedes Mosquito is mostly associated with the spread of Dengue fever. There is no cure for dengue and no vaccine either. When it comes to Dengue, prevention is the only way.
Flies have been a nuisance insect for thousands of years. They affect human welfare because they can transmit diseases. Flies such as the common housefly are classified as filth flies because they breed in rotten food, manure, and garbage.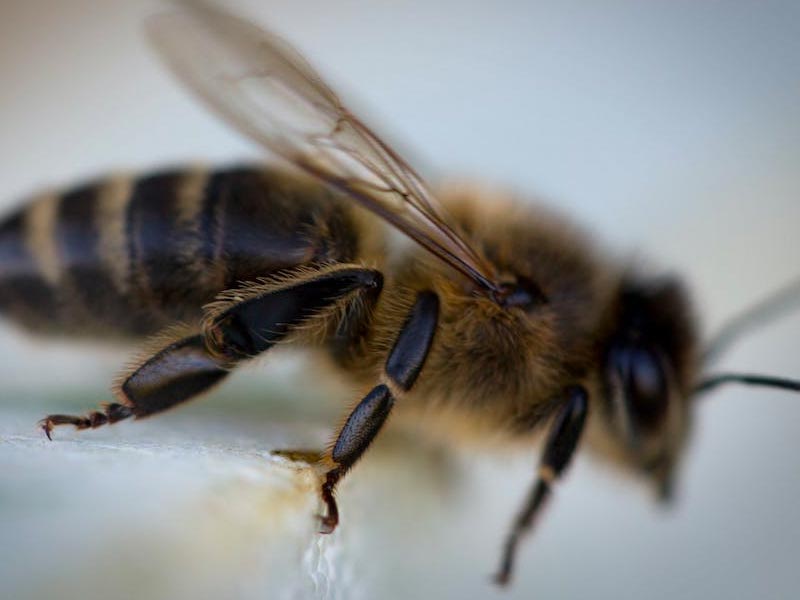 Bees and wasps frighten everyone. Most people feel threatened in their presence although bees and wasps rarely sting. However, getting stung is a painful experience and can be life-threatening for those few highly allergic individuals.
House lizards are a common problem in every house. Lizards bring a serious hygiene issue to living spaces and for those who are Herpetophobia, a house lizard is threatening their life.
Commonly called civet cats, civets are not cats. In fact, they are more closely related to mongooses than they are to cats. They are usually found living in forests, parks, mangroves and even roof spaces of buildings in urban areas. They are nocturnal by nature and like to stay in trees and high places.
No matter what type of property you have – whether it's your business or your home – we've got you covered with our wide range of services, expertise and experience. Give us a shout and we'll be there to help, whatever the situation or condition.
Schools, Colleges and Universities
Qualified & Certified Pest Control Operators
We are proud to provide quality services to all our customers. Our team is trained and certified to meet the needs of almost any industry.